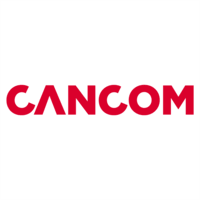 Industry
Cloud Providers
Network Providers
Security
Service
Bank
Content Delivery Networks (CDN)
Managed WAN
Managed/Hosting Services
Other Financial Services
Private Cloud
Public Cloud
Overview
We believe digital should be transformative for your business.
IT should enable your workforce and your business to maximise potential and drive value and success. We're here to help with every step: from consultancy and implementation, to management and support.
CANCOM UK&I delivers a range of technology services across the public and private sectors. We carry the highest accreditations from technology and software leaders, and our UK&I data centres hold many certifications, including Government Official Status.
In January 2021, CANCOM UK&I was formed after three acquisitions were completed in both the UK and Ireland by the CANCOM Group.